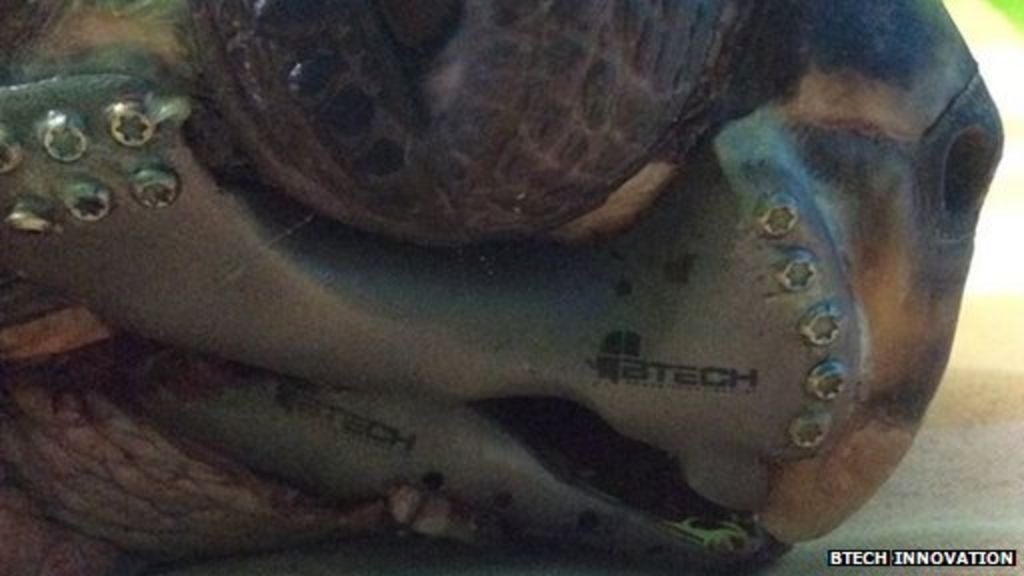 A 3D-printed beak has been made for a sea turtle badly injured in a collision with a boat's propeller.
If a new bioprinter lives up to the hype, skin grafts taken from a person's own body may become a thing of the past. The machine is reportedly capable of 3D-printing sheets of functional human skin for use in research … or for transplants.
Prosthetic and orthotic devices can help patients regain mobility and limb function, but the process takes time and labor. U-M researchers are developing a system that uses 3D printing to create assistive devices that are better tailored to each individual in less than a day.
Source: newatlas.com/3d-printed-orthotics-prosthetics/47797/